Richard (Richie B) Parris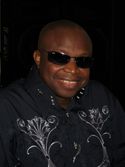 Richard is one of the founders, the Leader,Writer,arranger,keyboardist and one of the lead vocalist of the group.Richie B is a self taught musician who plays the steel pan,Keyboards and guitar.As a rhytmnologist,he programs some groovy beats on the drum machine.Richie B lives by the creed of variety,authenticity and professionalism.As front man,he delivers a stunning show of energy,engagement and spontenuity.Richard believes that all musicians are vessels for music to move through to entertain,educate and inspire others.
Richard has written,arranged and recorded songs for many artists including Calyso Rose,He has written many hit songs over the years .Richie B is happiest when performing on stage and people having a good time.Richie B loves life,he is a student of life and extends himself in kindness and love to all without regards.His greatest wishes are that his daughter grows to be a beautiful person,that people rise up and wise up and stop being schooled,fooled and abused by the powers to be and that disparity dissapears and the world become you for me and me for you.
Noel Parris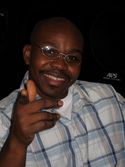 Noel is the pulse of the band on the drums.He is an accomplished drummer.He studied music at Manhattan school of music.Noel has played with some of greats in Jazz and classical music in and around New York and Europe.He leads with a nifty style of druming  and a fantastic flavor of Caribbean,latin,jazz,African,R&B and Zouk.Noel is a natural and plays with conviction and precision that is absolutely amazing.
Oliver (Pluto) Mensah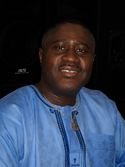 Oliver Kojo Mensah is the bassist for the band. Pluto as he called is from Ghana in West Africa. Pluto is a gifted, self-taught and inspired musician who also is an excellent drummer on the African drums, lead vocals and drum programming. He started playing bass at the age of 13 and since then has toured extensively in Africa, Europe, Switzerland, Austria and now the US. The name Pluto came about because it is synonymous with his creative instincts, ideas and sense of humour. Pluto has shared stages with many notable acts, which includes osibisa, Dave Valentine, Burning Spear and many more. Most importantly, He is a spiritual man who puts God first; he has a deep and instinctual passion for music and he just love to have fun.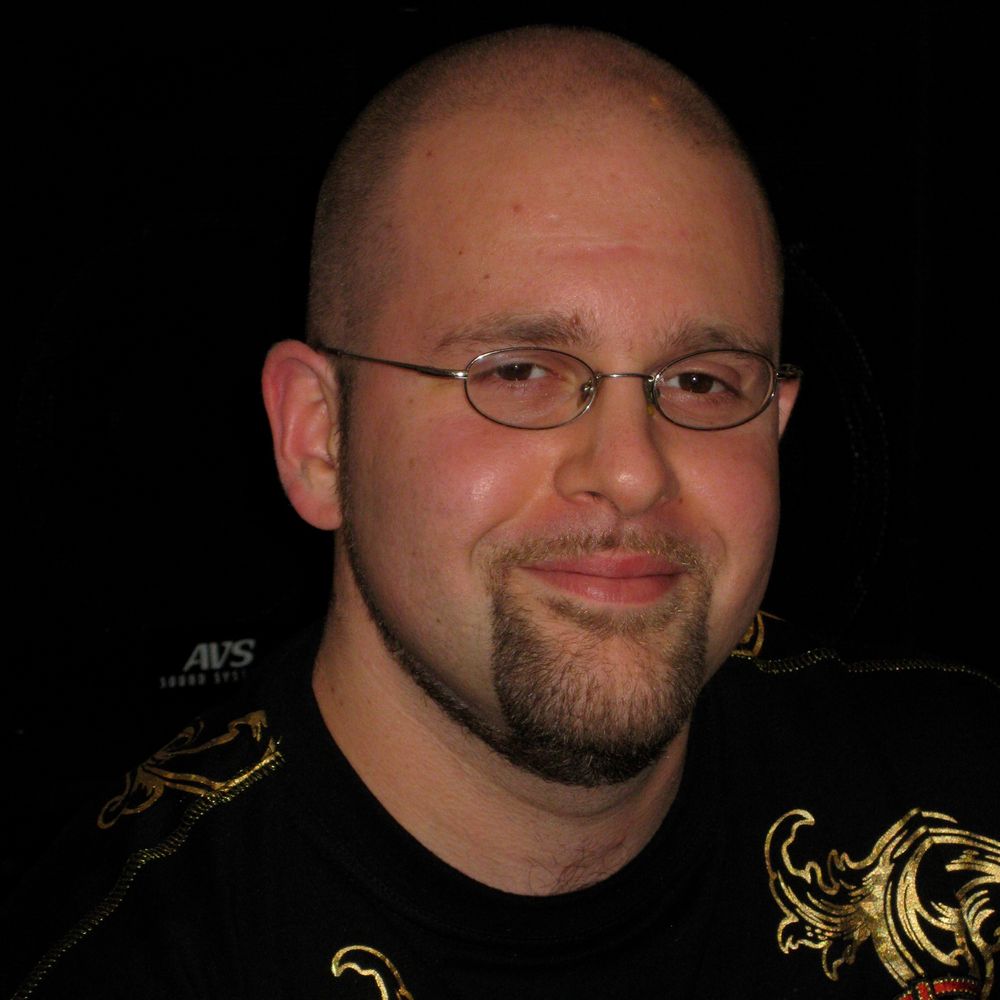 Avi Khane
Guitarist
An Amazing person that transform his personality into the genre of music with wonderful aura of respect, talent and love.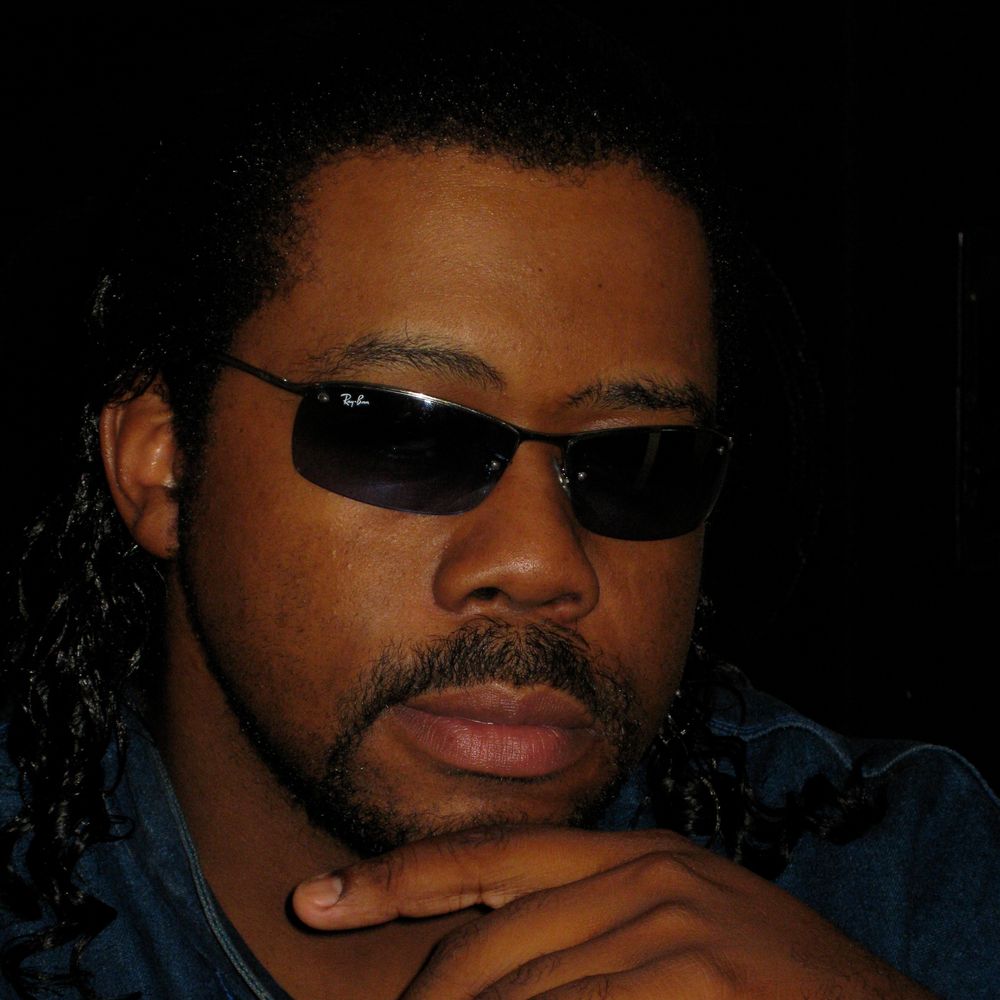 Mellowman
Keyboards
Multi talented and gifted musician and vocalist